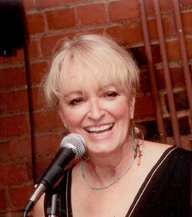 Nan O'Malley
A singer well known to Cleveland audiences for her vocal stylings of Celtic and American standards, she has fronted trios, big bands and accompanied herself on piano and guitar as a singer/songwriter. She co-founded the Bogtrotters with Mike O'Malley in 2006.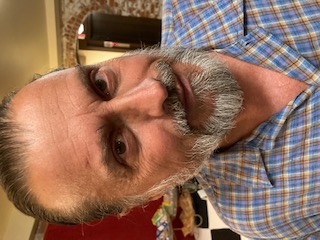 Roland Kausen
A seasoned music professional, Roland was an original member of the Hotfoot Quintet. He also performs with Brand New Hat and his own bluegrass group. Roland joined the Bogtrotters in 2008.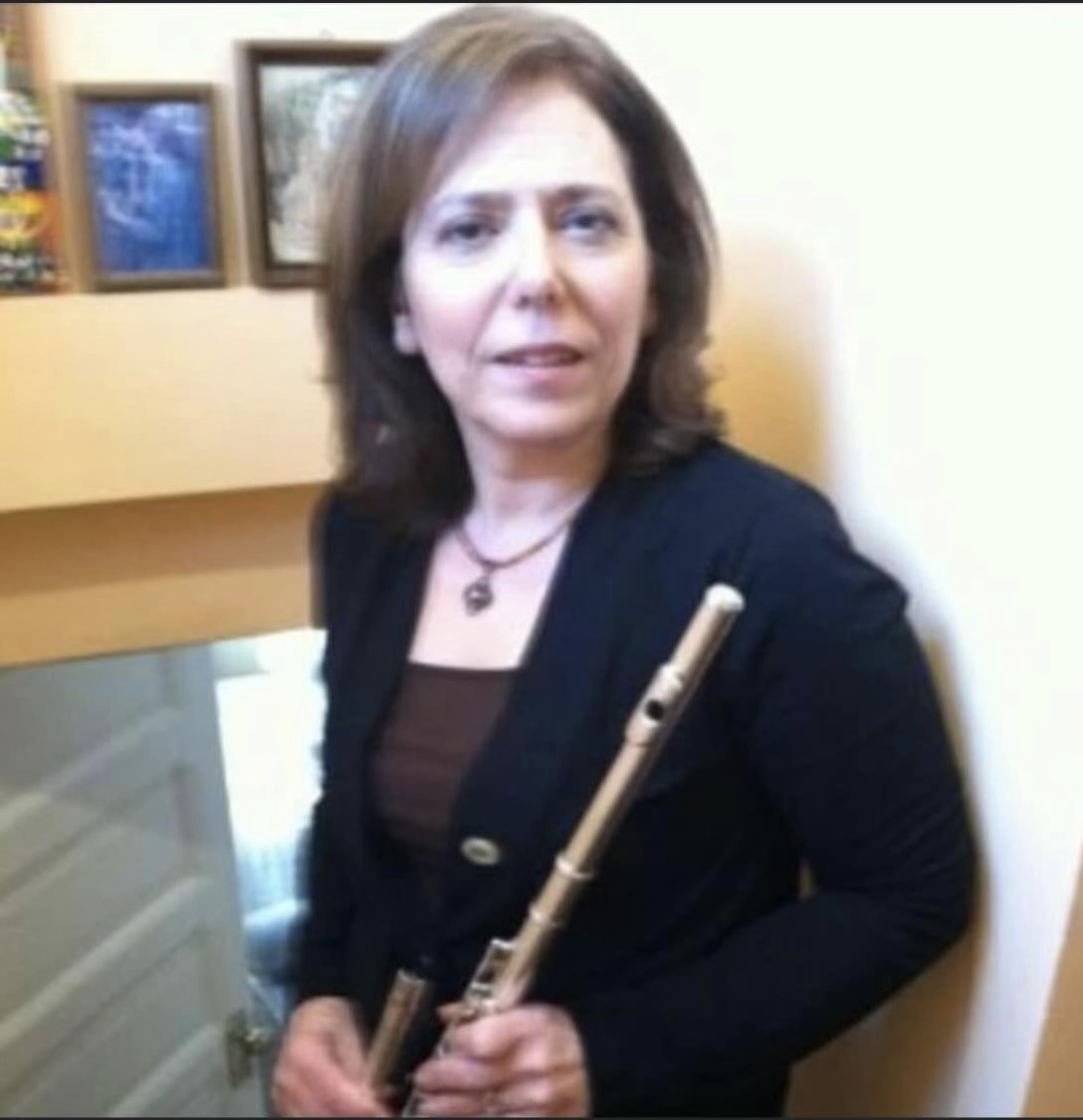 Maryann Ratchko-Gamez
Mary Ann has played the flute since age 13 and studied at Lakeland Community College. She is in demand as a freelance musician and also works with the Celtic instrumental group "Esprit". She currently serves as music director for St. Mary's Church in Painesville, OH.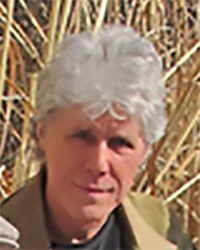 Mike O'Malley
Mike is a co-founder of the Bogtrotters. He started his musical journey playing drums in seminary and then studied bass with Christine Haff. His arrangements bring a fresh sound to the Bogtrotter songbook.